We create

beautiful

things

We create

beautiful

things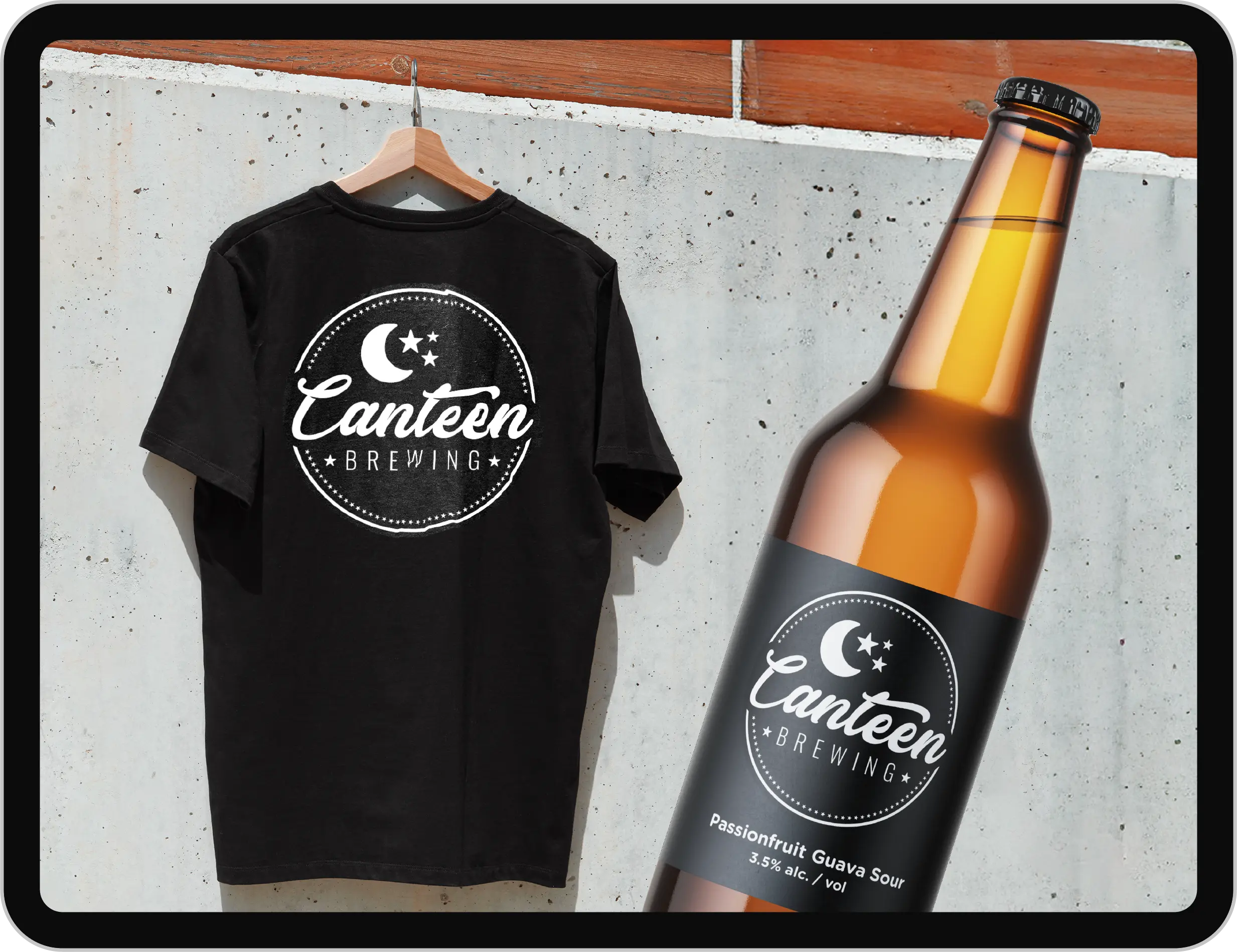 We consistently deliver
stunning design
We consistently deliver
stunning design
We are an award winning Vancouver-based company specializing in Web Design & Platform Development, Front End Interfaces, Custom Programming, Offline Design, WordPress, Digital Marketing, Social, & SEO Strategies.


We hand-craft everything we do with love and we obsess about detail.
DesignerWhere Client
Ryan & Rachel Gauthier
wanted everything, design & website... find out more about their journey
The Brief
About
Gauthier Catering is run by Ryan & Rachel Gauthier. Ryan was the executive chef for Glowbal Group, Vancouver - producing exquisite fine dishes. He now runs his own successful fine-dining & events business - and needed branding and help to engage customers and push growth.
What they're looking for
A clean, simple design using their dark blue and gold colours. A cohesive brand ranging from a website that offers booking services and the ability to update with news - coupled with graphic design and photography for banners, brochures, and business cards
Timeframe & Start
Immediate - completed within two weeks
It all begins with a design brief.
We work with you to understand what you need, what you're looking for, and help you turn that.. into reality.
Then we work together
Working with their budget, and expectations, we produced draft artwork, setup a landing page, and a development website within a few days. We then, over much coffee, tweaked and aligned design elements and structure to fit Gauthier's requirements.
It goes live and we monitor.
You can't improve something, if you can't measure it. So we continuously monitor Gauthier's new website, giving monthly advice on what posts and news were attracting new clients, and which were funneling through to the contact and booking pages - helping Gauthier post relevant new content to help increase the number of new clients and engagement.
What do
we do
What do
we do